We again are forced to post-pone this season's opening date. Due to additional Covid-19 restrictions that are now in effect in Manitoba until May 22, 2021 we will not be able to do the re-currency jumps with our instructors until restrictions allow it.
This means we will not be able to open for Tandem Students or Solo First Jump Course Students until at least June 5 but more probably June 13, 2021.
We will be calling all who have bookings to re-book or you can call us at 204-799-5867.
Our apologies to everyone affected by this change. Stayed tuned for updates.
As always, our first priority is your safety and our instructors' safety.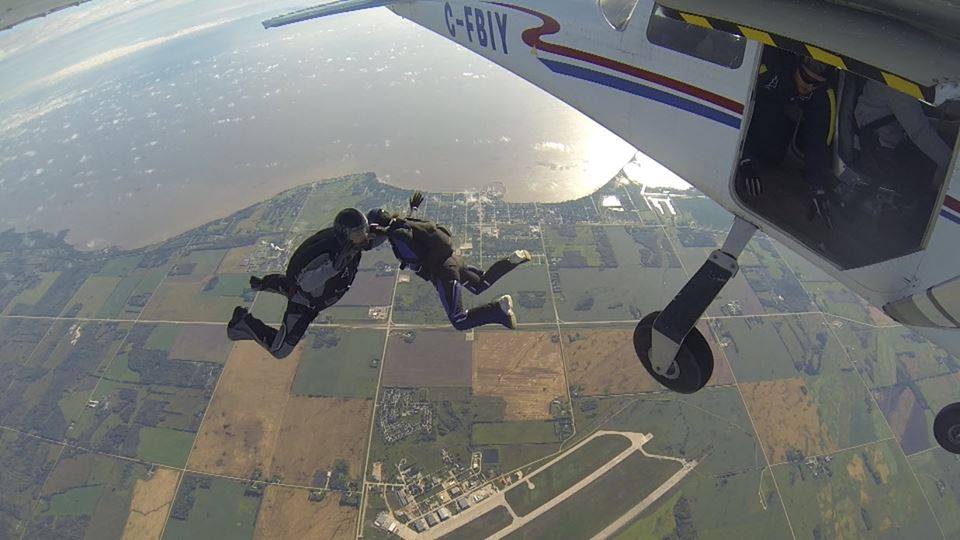 Are you ready to do your first jump?
We are open May to October.
Solo First Jump Course and Tandems are both available for your first jump!!
Call 204-799-5867 for more information or book your skydive online before it fills up.
-Skydive Manitoba