Are you ready for your first jump?
We are open May to October
A Tandem Jump or the Solo First Jump Course are available for your first jump!
Call or text for more information
Book Now!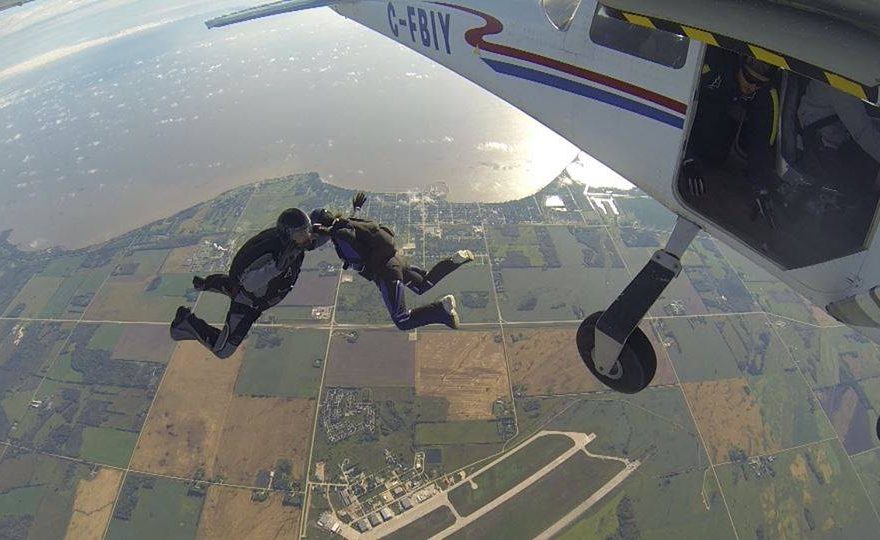 What we have to offer:
New to skydiving? Long-time jumper? Whether you're looking to start your skydiving journey, cross an item off your bucket list, or do some 4-way — Skydive Manitoba has it all!
Please leave your pets at home. Airports are hot, noisy, and scary for your animals.